SUPERGOLD PASTE is a ready-to-use neutral paste that contains non-metallic pigments that allow excellentgold printing effects to be obtained without the presence of metal powders on natural, synthetic and mixed fiber fabrics.
The printing paste is suitable for both flatbed and rotary machines, for which it is recommended to use 23 threads/cm squares or 40 mesh cylinders.
SUPERGOLD PASTE allows you to obtain printed fabrics with the following characteristics:
High gloss;
Excellent elasticity with the possibility of printing knitted fabrics;
Good solidity.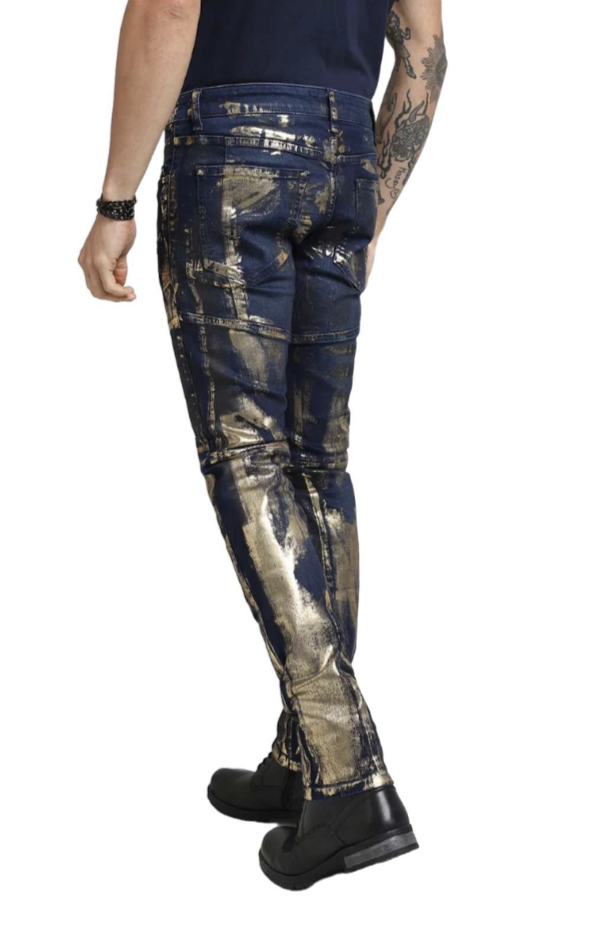 When calendered or hot pressed the prints form a softer and smoother metallic film with a mirror effect. These notes are for informational purposes only and do not imply any liability on our part. It will be the Customer's responsibility to check in advance the suitability of the product for their particular processing.